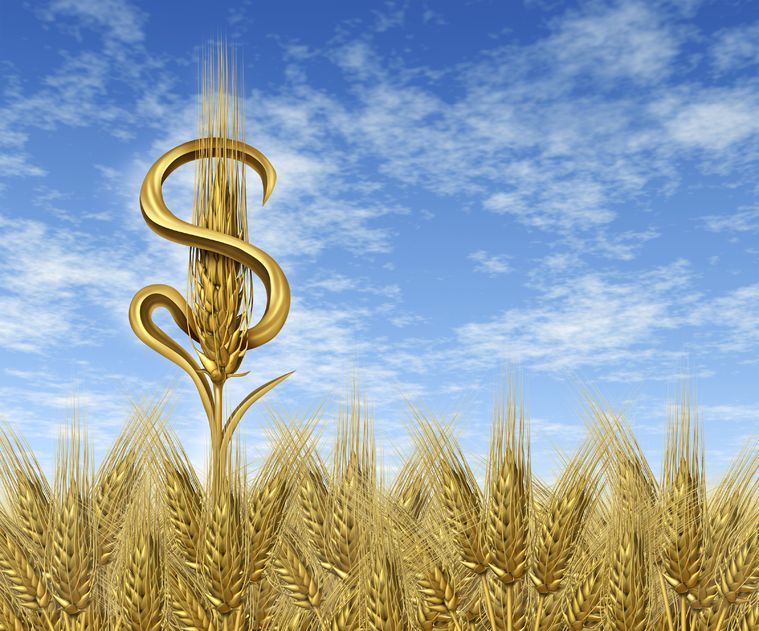 GROW YOUR BUSINESS and PROFITS
HELP YOUR COMPANY'S HARD WORK SUCCEED
Since 1997, the team of professionals at Wheat Complete, LLC provide digital, Internet and traditional marketing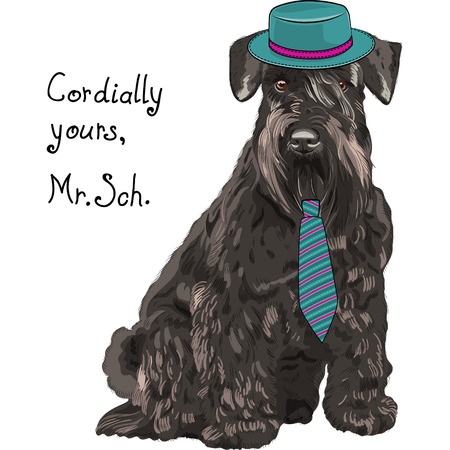 and software for companies.WE'VE BEEN ONLINE SINCE YOU COULD!

We successfully help businesses, non-profits, and other types of companies create useful and profitable digital / Internet and technology endeavors.
Our team's expertise encompasses all areas of digital and traditional services including:
Websites,

SEO services

Internet Marketing portals,

Online databases,

E-Commerce websites

Online Customer Service tools -- and more!

Our team often includes one or more Miniature Schnauzers!