DRIVING TRAFFIC TO YOU!
For: Your Website; Your Store; Your Facebook Page; Your Business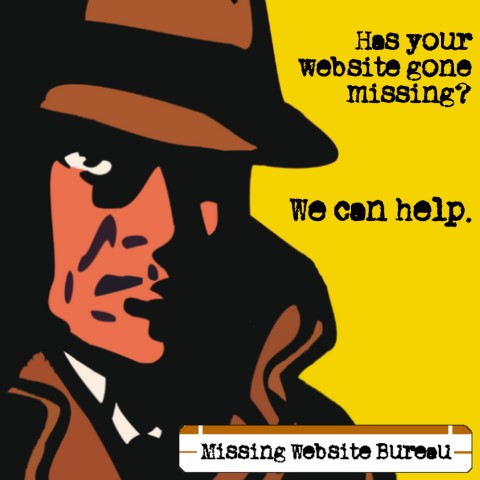 We have a special division that we've fondly named: "The Missing Website Bureau". As part of Wheat, this section of our company focuses on helping drive traffic to websites and other online locations. Here's our humorous Missing Website Bureau Introduction.


Welcome to the Missing Website Bureau. If you've come here, you must be worried about your website. Well, we feel your pain.


Your website has gone missing. Nobody knows where it is. It hurts to think about the customers you could have had. It hurts. If only............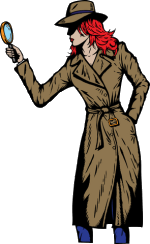 You think about the last time your website might have been seen. Was it when it first was created? But after the party died down, nobody came. It hurts. If only...........


Does Google even know your website exists? Do you show up in Google searches behind your competition? Now that REALLY hurts. If only.........


If only you had come to us first. But you have come to us now. And we can heal your pain.


Ask for our Search Engine Analysis. We'll show you how to improve your search engine ranking. We'll show you how to make Google love your site. We'll show you how to regain the ranking your website deserves.


Your website will be found again!
Let's get to work!