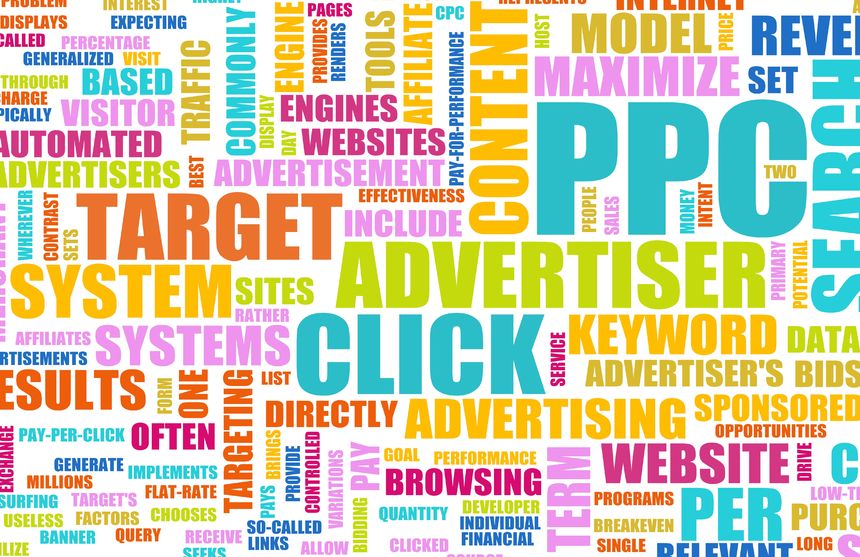 GOOGLE, SOCIAL MEDIA, TEXT, AND MORE
Included in these services are: Banner Ads, Banner Exchanges, Banner Advertising, and other useful advertising techniques with Banners.
Ask us about social media online ads!

Maximize Your Return on Investment
Receive the highest return on investment when you advertise using the campaign type of your choice.
Advertise to customers who are interested in your products or services
Choose how you'll pay for the ads
Set your own cost and time table.
Independent research confirms that advertisers receive the highest return on investment from pay-for-placement search when compared to e-mail, banners and other forms of online advertising.
Immediate Results:
Online advertising can show up immediately on the advertising platform or your choice.
End-to-End PPC Management Solutions:
Wheat Complete offers end-to-end Pay Per Click (PPC) management solutions to companies looking to outsource their PPC advertising campaigns. If you are new to search, we can provide expert guidance and help with the design, implementation and management of a comprehensive PPC strategy. If you are currently managing PPC campaigns, our team will conduct an extensive evaluation of your strategies and work with you to improve overall performance, reduce campaign management costs and explore new opportunities.
Our service is comprehensive with all these features available:
Keyword Research

Finding the right keywords is crucial for your business. Since there are thousands of possibilities, we help you to locate the profitable and interesting ones.

Landing Page Design

Clients who have clicked on your PPC ad, need to find a place where they can take action, such as ordering your product or service. We design an appealing, unique and inviting products or services page, that your customers can use.

Ad Design

Having a successful PPC campaign does not mean that you have to have the highest bid. Google, for instance, also takes into account the quality of the actual ad. We help you to design PPC ads for your products or services...and then we test them, again and again!

Campaign Management

Every campaign, no matter how small in budget, needs to be supervised and bidding strategies need to be developed. We will help you with these ongoing tasks in accordance to your requirements.

Split Testing

Your landing page might not be the most effective one. There is always the possibility that another design or objects arrangement, could be better. Yet, without split testing the pages, there would be no way to find out which one would perform better. We can provide the split testing for you....without any further costs!

Keyword Tracking

To measures the investments and ROI, you need to know how your individual keywords are performing. We will provide you with the tools and the expertise to make the correct decisions.

Conversion Tracking

Click-throughs without results are meaningless. We will provide you with the tools and expertise to measure this most important of all ratios.

Statistics & Reports

Both Google and Yahoo offer extensive reporting capabilities. We will sort through the maze of reports and present to you a clear picture of your running campaign.