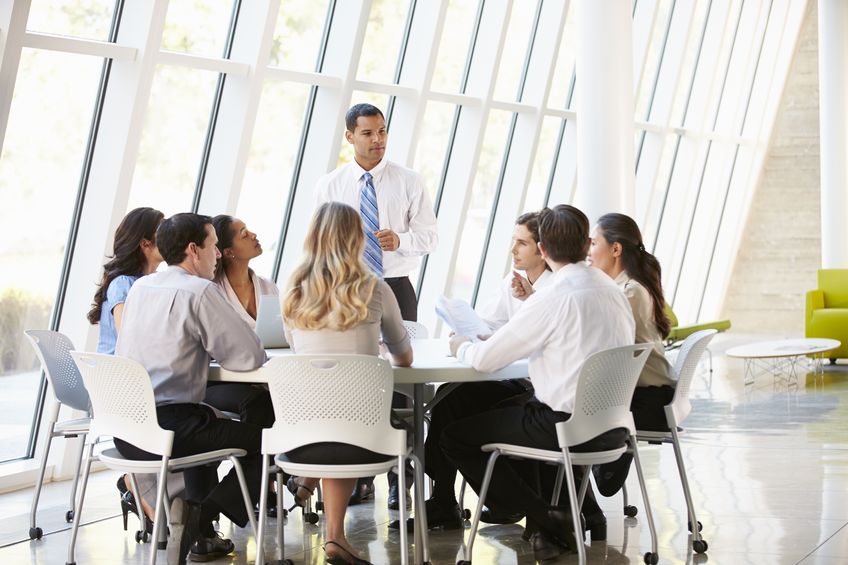 WHEN YOU NEED FAST, BUSINESS GRADE SUPPORT
We KNOW you are busy running a business and MUST have your website and email up, running, and working properly. To ensure this, we have a full range of support services to help you when you need help.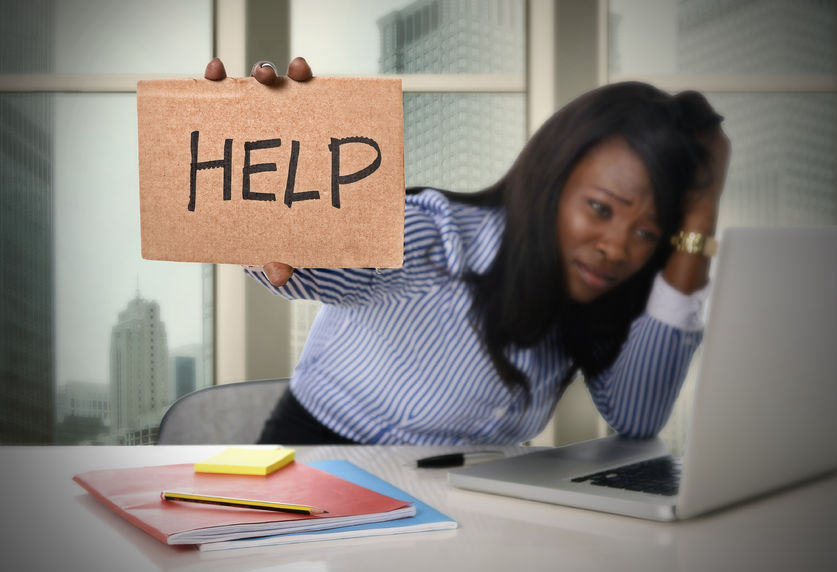 From our HelpDesk, to email support, to phone support - we are here to help you.
We have been providing customer support for over 20 years! It's hard to imagine how much time has gone by since we started our company. We've grown a lot, learned a lot, and met wonderful clients such as yourself. And, we are here for you.