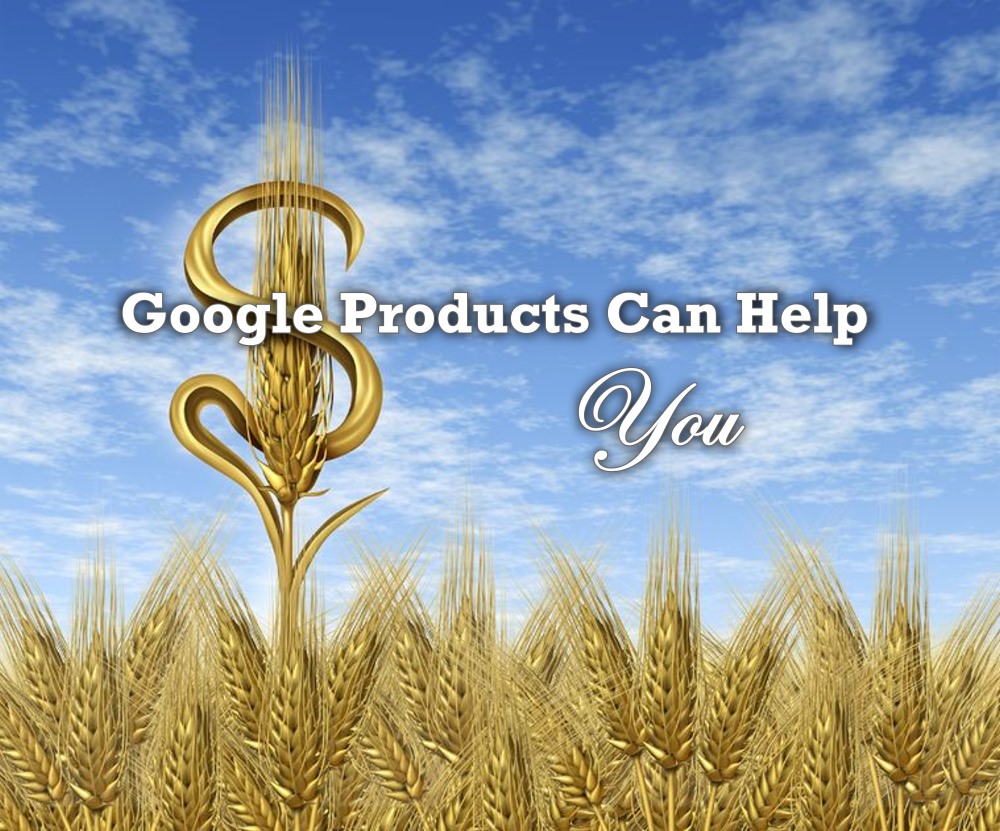 OUR GOOGLE MARKETING PRODUCT EXPERTISE INCLUDES:

Google AdWords
Google Analytics
Google Sitemap
Google Places
Google Plus
Google Tools
These products are continually being updated, re-arranged, and added to by Google. We keep current on their usage. And, we truly enjoy staying up with what Google develops to help our clients' businesses. You can trust us to help you with Google's business products.
By the way, we'd love to put all their logos on this website - but hey, it's not our company, so we won't misuse their logo.