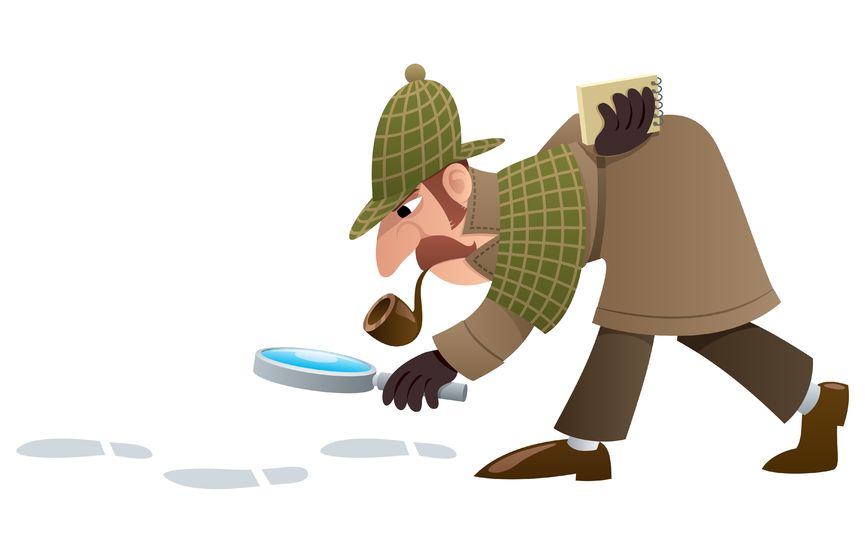 Wheat Complete's Missing Website Bureau can help you locate and connect with your potential customer and client base. We'll help you target your potential clients with the best written copy, story-telling images, targeted keywords, and creation of all the search engine optimization writing and rewriting your website needs to get found!
We know how to integrate your website with the best social media platform for your company's needs. And, we know how to analyze results.
Learning, learning, learning. We continually learn the latest trends and software to help our clients get that all important competitive edge. Yes! The website industry and Internet Marketing industry changes constantly. So, we subscribe to and participate in the most current research, best techniques and future trends. Then, we apply these hours and hours of training to help YOU "Get Found" so you are not "Missing" to your best client and customer base.
We care. We are fully committed to making sure that your company succeeds with these most important marketing and business trends.