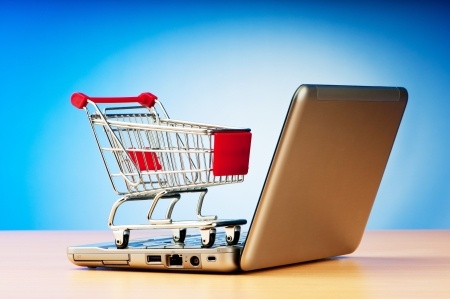 FULLY RESPONSIVE E-COMMERCE WEBSITES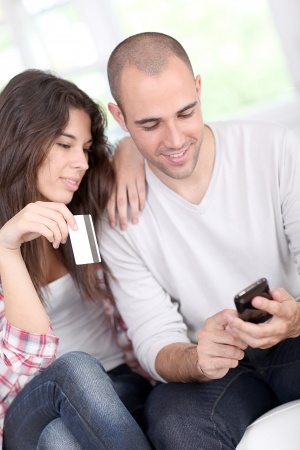 We offer a full range of E-Commerce Development Packages. We'll help you choose the one that is right for your company, choose an ONLINE Credit Card processing company, and select a theme.
We will always advise you as to the safest, most economical, best online shopping software for your needs.
Our shopping carts have beautiful themes, can include a number of features. Make sure your cart is mobile-friendly! We help you with all the regular shopping cart goodies plus marketing, order tracking, Analytics, accounting, e-newsletter, and more!
Make certain YOUR online e-commerce site is smartphone user friendly!
Studies show the MOST shopping is now done through smartphones or other mobile devices. We encourage people to see how their online store looks on different types of smartphones.