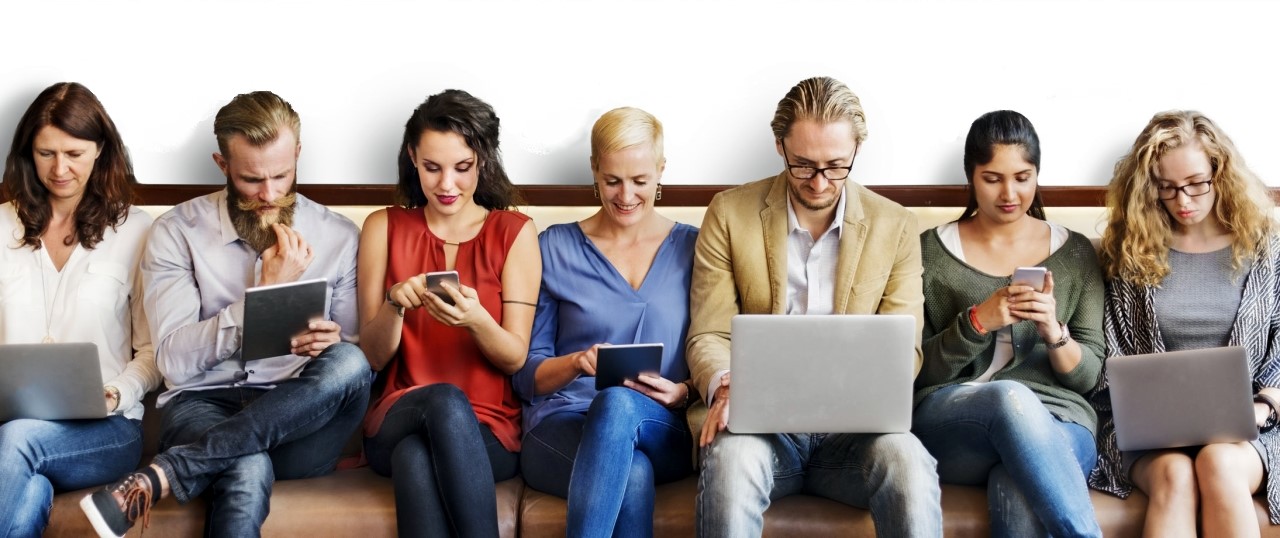 FULLY RESPONSIVE MOBILE WEBSITES THAT CHANGE FOR EACH DEVICE
What EXACTLY is THAT? What is a "Mobile Device Website"?
Well, simply stated: it is a website developed to meet the SPECIFIC NEEDS of a mobile device such as a Tablet (iPad, Android Tablets) and smartphones (iPhone, Android, Blackberry).
Why Do We Need THAT?
Usually websites do not show up well on mobile devices. Here's a few examples:
That amazing flash element won't work
Certain types of navigation (what you click on to get around the website) won't work on some smartphones
AND - the most obvious answer: The SCREEN IS SMALLER so everything needs to fit properly and nicely within a smaller screen.
Why Do We Need to Care?
Just as we all learned to make our regular website very accommodating to those stopping by and reading it, so too we now need to make the mobile pages just as easily read. It IS all about customer service!
Try using a search engine and looking up something like: smartphone and website searching, or like I did: "How many people look at websites through a smartphone". The result may surprise you. The short answer: more and more people are viewing websites from smartphones. Take a look around a meeting rooms sometime - you'll see people using their smartphones to surf or text. It is just so handy!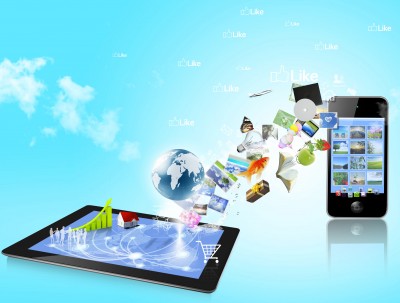 Smartphone Shoppers: Tip - if you have a store, make certain your website is mobile friendly. Make certain your map and PHONE NUMBER are easy to find - maybe even put a picture of your store and a map to it on the home page of your mobile site. In this way, if they are trying to find you - they can do that more easily!
Have You Looked at Your Website on a Smartphone? Most business owners have not. If you haven't, take a look at it now. Here are some things to look at:
Make sure your logo, name, and phone number are at the TOP of the screen and VERY easy to read
Mobile Navigation. Test your navigation on a few different phones. If those super-duper fancy buttons don't work on an iPhone 4, build your mobile navigation as links at the top and bottom (yes, BOTTOM) of each mobile page.
Mobile pages. Make certain you can easily read the text. NO scrolling to the right or left should be necessary. Often, we rebuild a regular website's page for the mobile site.
Graphics. Need to load quickly, be small enough for someone experiencing low bandwidth to NOT get hung up on your site.
Bottom section. Make sure all contact info is there, readable, and nicely displayed.
Tables. No tables. Take them out. Get rid of them. They will MAKE the text inside them load in a certain width...and it may be too wide for that smartphone.
OK - any questions?
I'm sure you have a least a few. There are a lot of articles online about this topic. OR - Give us a CALL! We'd be delighted to chat. (405-755-8187) And, we'd be delighted to build a smartphone friendly site and one that works well in tablets.
Just remember, that you really want more customers and they really want to enjoy your website.